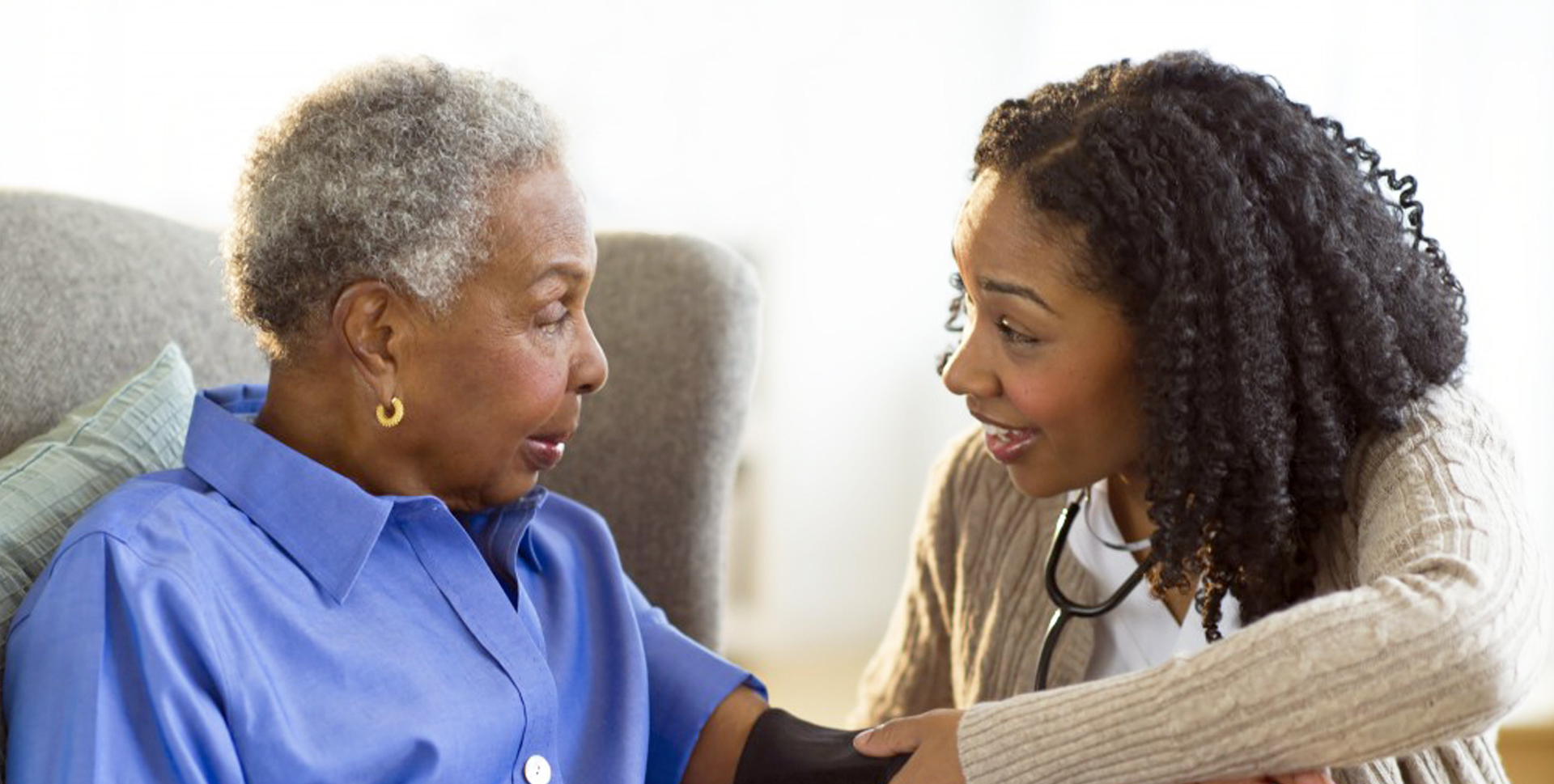 CENTERED
CENTERED
ON QUALITY SERVICE
ODYSSEY A.D.C. IS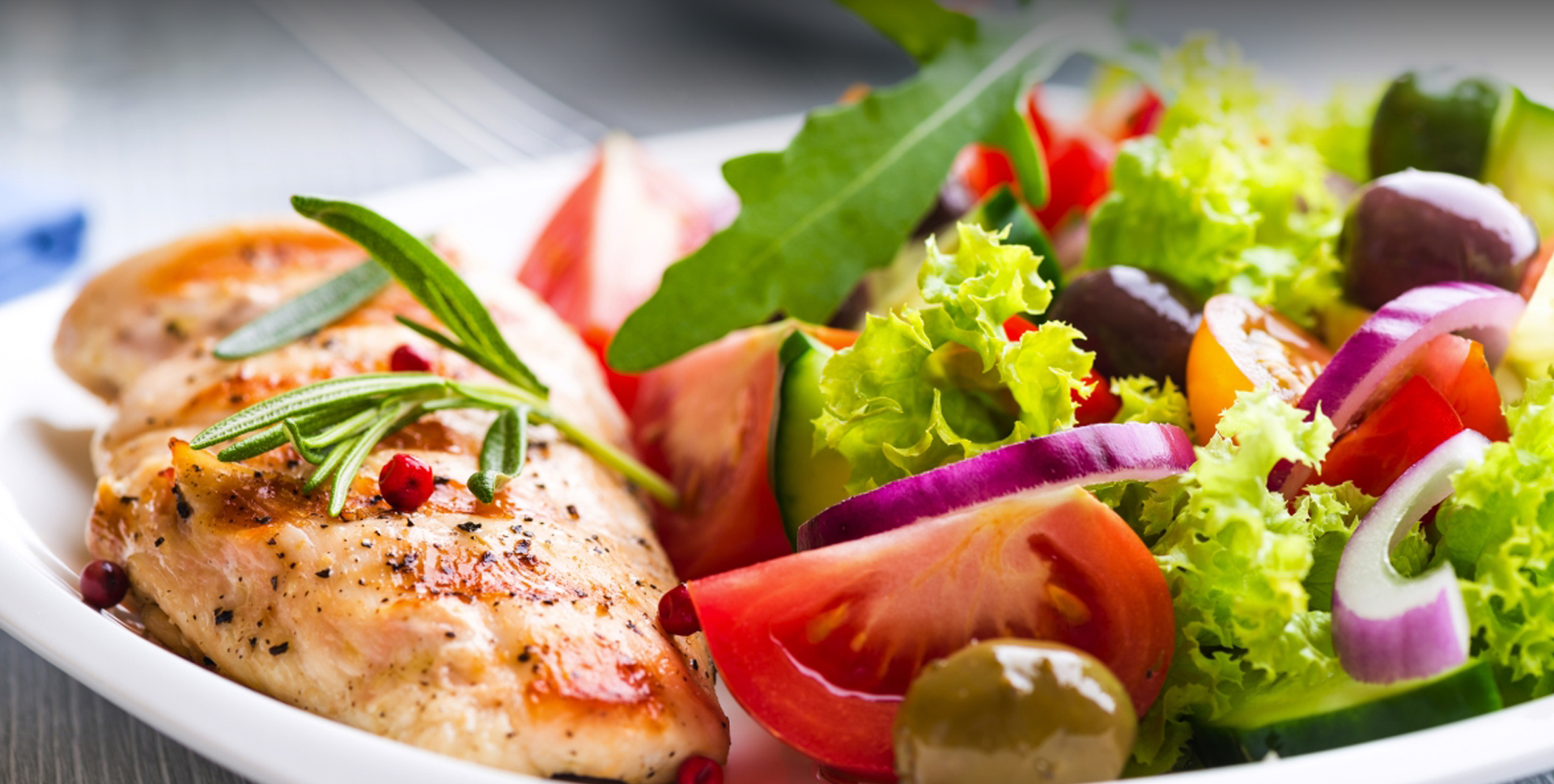 ARE PROVIDED
ARE PROVIDED
HEALTHY & NUTRITIOUS MEALS
Daily
WELCOME TO ODYSSEY A.D.C.
"Maintaining An Active Lifestyle"
Odyssey is centered on meeting the needs of the individuals who are developmentally disabled
and desire a community based day activity program. Our mission is to provide services for
geriatrics, physically and health impaired adults which make it possible for them to remain in
the community, and maintain their highest individual health status and functioning level.
—We offer 3 convenient locations —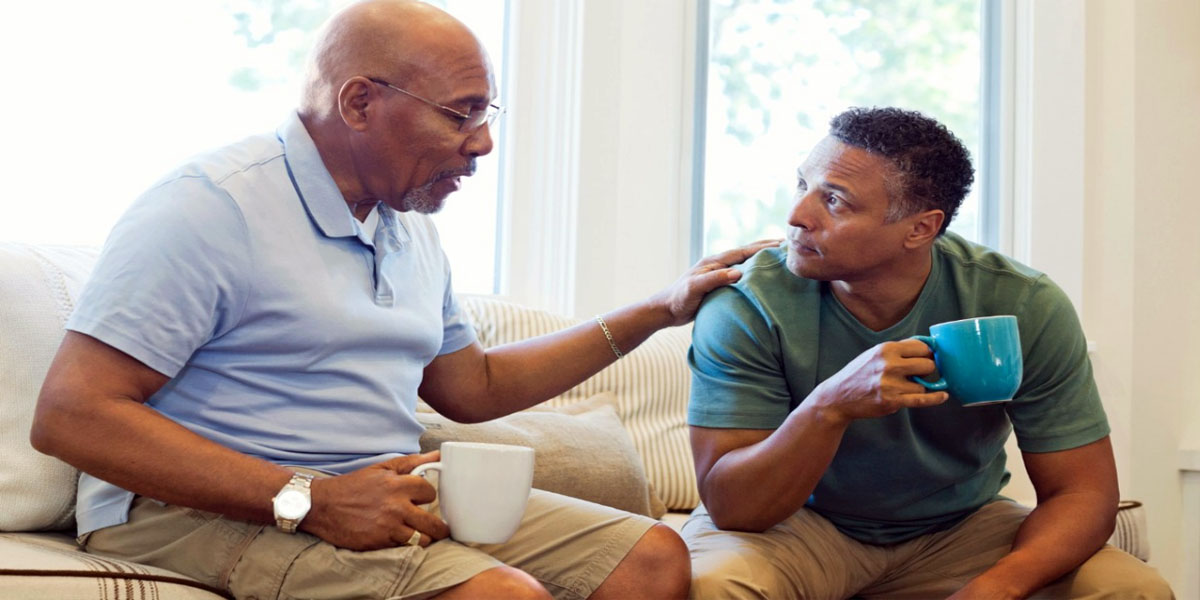 Odyssey

A.D.C.
Odyssey Adult Day Activity Center is located in 3
convenient locations in Houston, TX. Our large
facilities offers individualized levels of care for
all residents. Odyssey makes it our #1 priority to
ensure the same level of care and service is
delivered to all individuals of all backgrounds.
ODYSSEY OFFERS EXTENSIVE SERVICES
Social Support
Nutritional Meals
Cultural Sensitivity
Rehabilitation
Entertainment
Arts and Crafts
Cognitive Skills Training
Field Trips